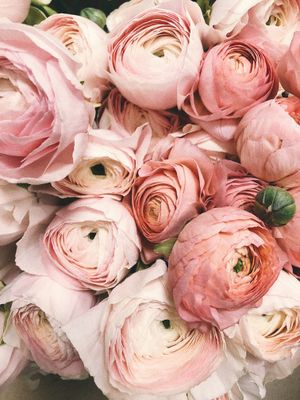 "

  The melodies she coaxed from that beautiful instrument became as much a natural part of the scene as the breezes blowing and the birds singing.  25 years later, the sound stays with me to this day.  Don't miss the opportunity to make Tina's music part of your special day! "
— Holly & Joe Spencer-Trueman
"

When Tina and Bryan play you can't help but fall in love with the music.  It's like nothing you've heard before and sounds like it's straight out of a fairytale. My DJ actually told me at the end of the night they wanted Tina and Bryan to play at their wedding as well! "
— Hannah and Layne Armstrong
Unique, professional, memorable.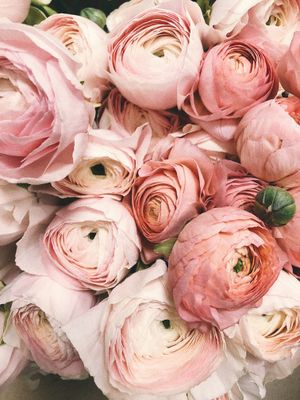 Choosing live music can truly make an event special.  The hammered dulcimer is a unique instrument in its huge tonal range, richness and shimmering tones.  Solo, with upright bass, with guitar, or for a truly unique reception, with the contradance band Hu$hmoney and a caller, Tina provides music for a wide range of needs. Whether in a grand cathedral, a park setting or anything in between, Tina's 40 years experience playing weddings of all types will help you feel confident that the music will be appropriate, unique and striking. Contact Tina for wedding music. 
Music in all parts of the ceremony, from elegant and sparkling tunes to set the tone while guests are arriving through the celebratory recessional, can be provided and catered to your needs and wishes. 
A duet of hammer dulcimer and bass or hammered dulcimer and guitar performing reception music during cocktail hour, during dinner, or longer, can provide a welcome change of pace from the usual DJ or pre-set and recorded music.  
For a truly unique reception experience, Tina works with a stringband and caller to create a program of multi-generational contra dances that will charm and engage everyone. Absolutely no dance experience is needed as the caller teaches everything as they go.