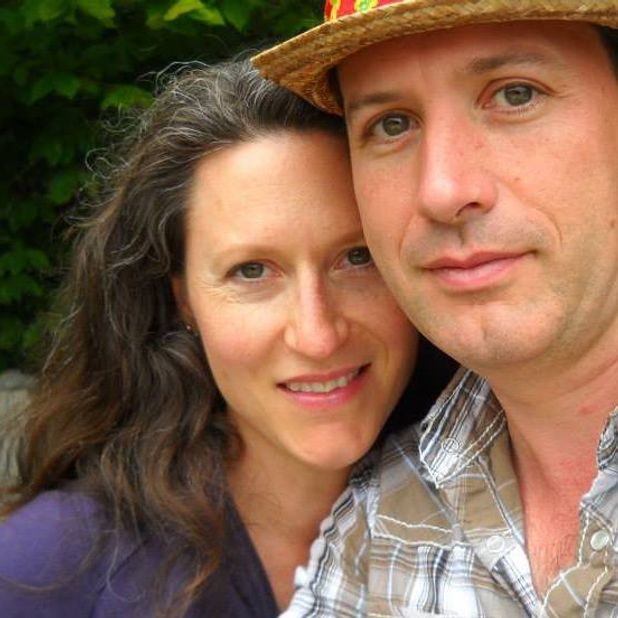 Tina Bergmann with Bryan Thomas
Tina Bergmann & Bryan Thomas are a northeast Ohio husband and wife duo playing American Old Time, Celtic and South American Music on Hammered Dulcimer & Bass. Tina is a virtuoso hammered dulcimer player known for her driving energy, syncopated rhythms and fine musicality. Described by Pete Seeger as "the best hammered dulcimer player I've heard in my life," she's also been promoted as the "Diva of the Dulcimer" by Apollo's Fire, Cleveland's Baroque Orchestra. Bryan Thomas is a dynamic and conversational double bassist, sought for his ability to embrace tradition but defy convention. Together Tina and Bryan create a surprising and wonderful musical experience that has enthralled audiences throughout the United States..
Tina & Bryan are available for concerts, weddings, corporate events, school programs, private parties, and where ever else you need unique and beautiful music to set your event apart. Sign up for the mailing list, watch us in action and find out where we're playing next on the calendar page!